Torii
A downloadable game for Windows
What would you do if you could send a message to someone who is no longer in this world?
→ New extreme (demo) update is finally here!
Torii is an artistic aproach to videogames; a story about guilt, frustration, life, and death.
► Features
First-person narrative-puzzle game .
Play as Ipa and explore surrealist and intriguing landscapes.
Talk to strange creatures.
Synchronize! Use energy from creatures to synchronize. With this power you run faster and see things from the otherside wich may help you to solve puzzles.
Careful! Your energy is limited, use it wisely.
Introduce yourself on Ipa's story and feel the inmersion of Torii's aesthetic.
► Who? (this build)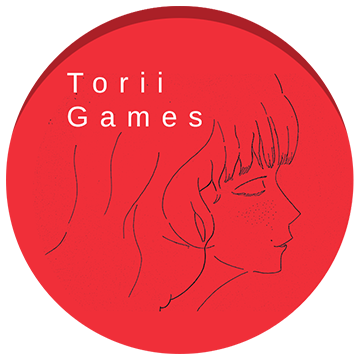 Joaquín A. Castro - Developer.
Heather D' Angelo - Voice acting.
Adriano Martino - Music.
► Community
Follow us on Instagram: @toriithegame
I'll appreciate a lot if you leave a comment with your impressions of the project below.
► How can i contribute with the project?
Please when downloading, consider leaving a comment, rating the demo or donating the developer. <3
________________________________________________
► Mac and Linux users: (Available soon)
________________________________________________
Download
Click download now to get access to the following files:
Digital Artbook + Wallpapers Pack and support Torii!
14 MB
if you pay $1 USD or more